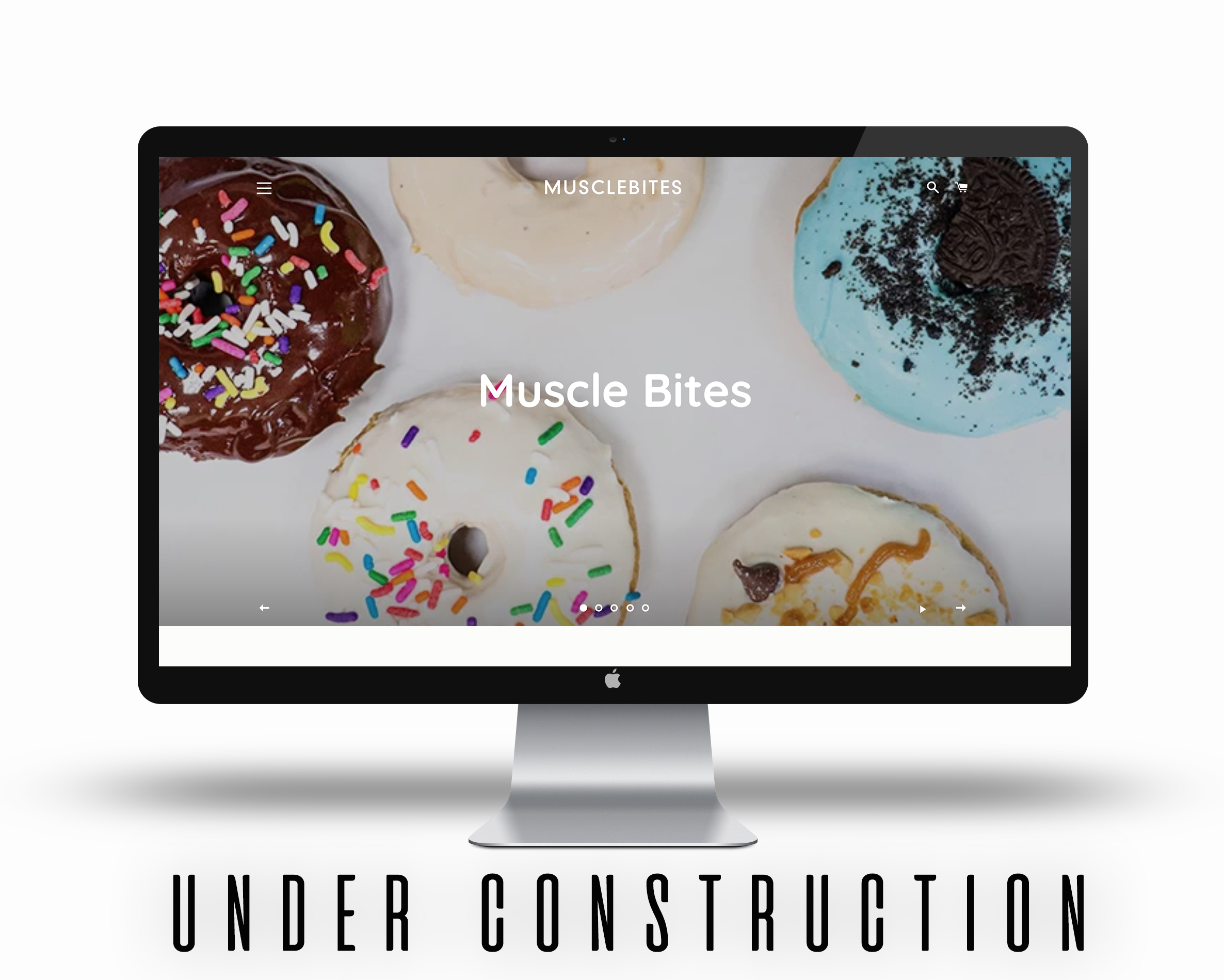 Just took a peek at it and it looks great! We are soo happy!
Chris + Samantha, Owners of Muscle Bites
It's looking great already!!
Gaby Schmidt, Owner of Soapterra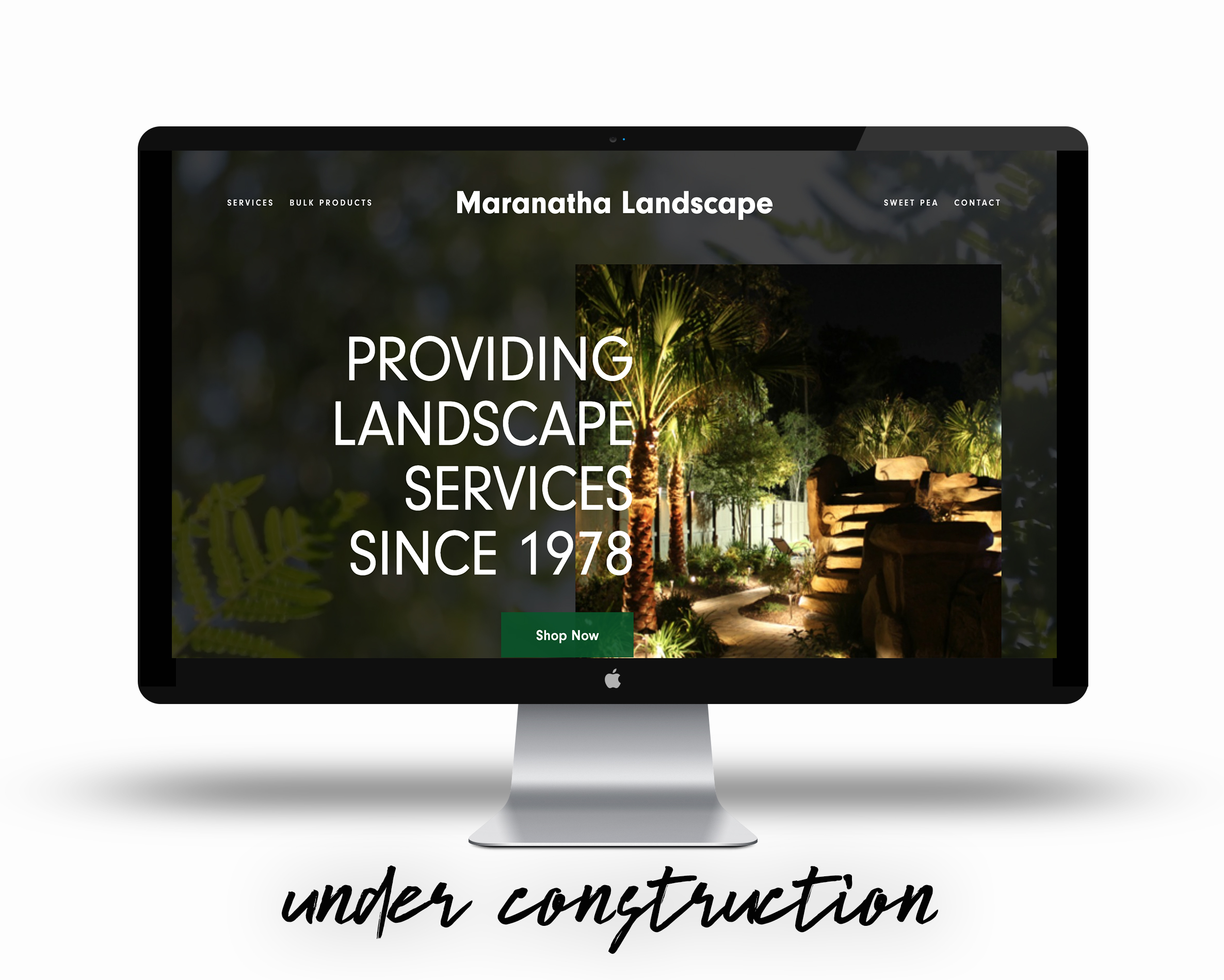 We're impressed with the direction that you're taking us. It looks great so far!
The Maranatha Team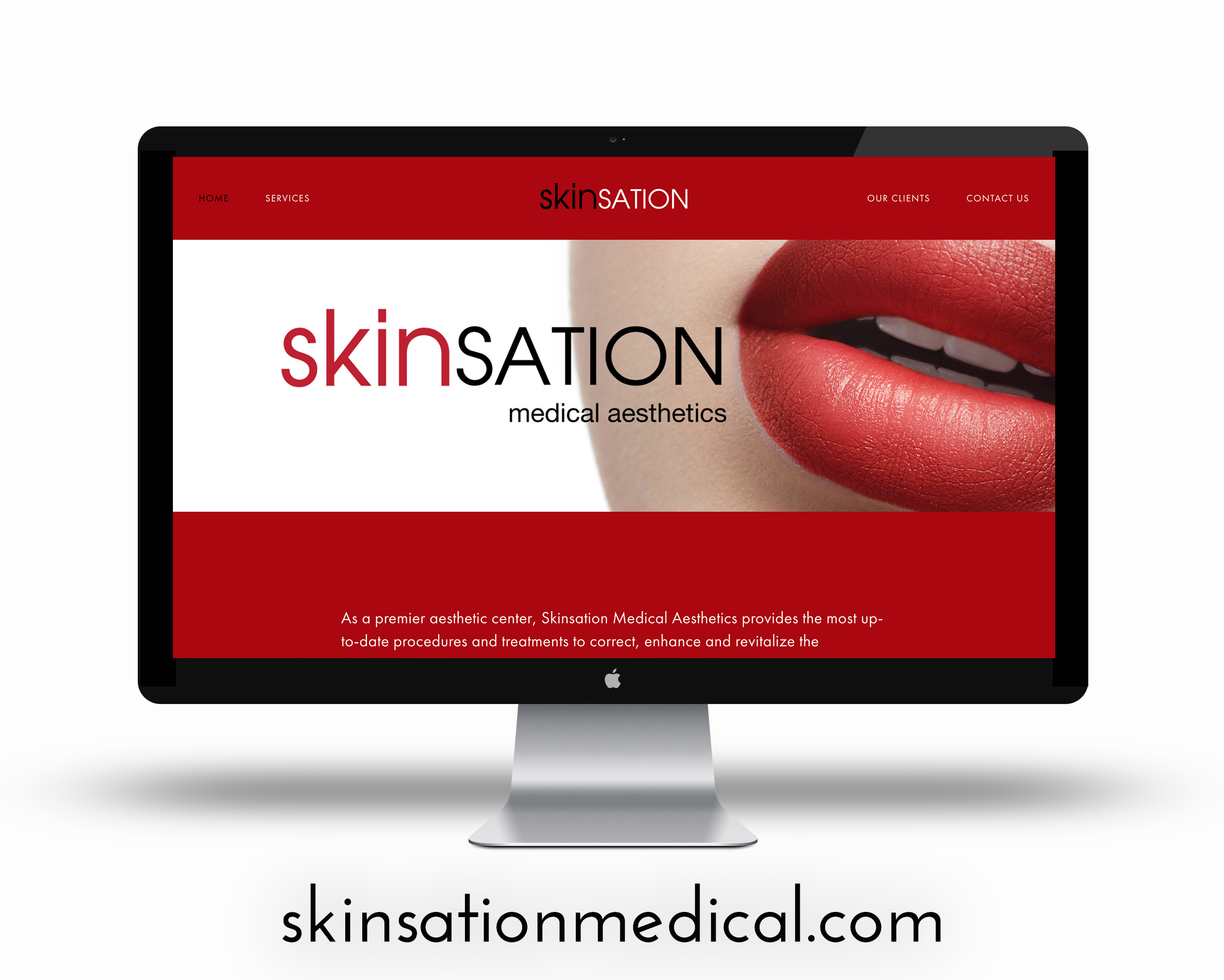 We've had a few website designs created for us in the past, and we've never truly been happy with them. HOWEVER, Stacey with Monroebot Graphics' completely blew us away!
Our new website is absolutely beautiful, informative, edgy and fun. We could not be happier. We recommend Monroebot Graphics to everyone looking for an AMAZING website that sets you apart from the rest!
Jane Zander, Skinsation Business Manager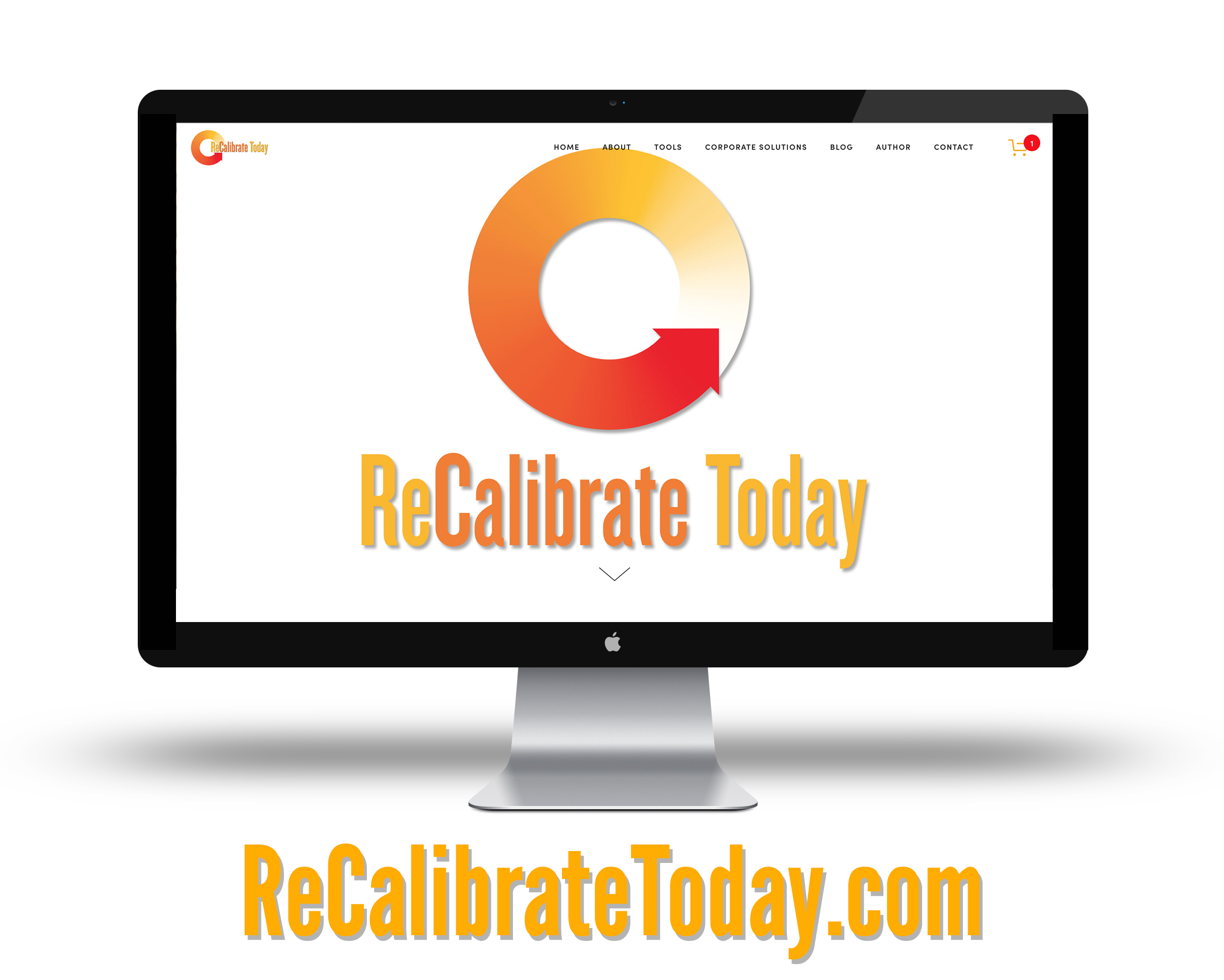 Stacey with Monroebot Graphics is AMAZING!
They have done two websites for my businesses that reflect each company's distinct personalities, purpose and customer base. Monroebot Graphic's creative genius, and digital brilliance provided a comprehensive solution to link each element of social media so that our brand is now thriving. Because of the strategic direction and attention to detail that was built into the design we were able to launch and sustain a national campaign that has surpassed all expectations.
Kim Rebeiro, Owner of ReCalibrate Today + Author of ReCalibrating to Your Next
I wanted to build a website as well as rebrand my business…
but had really no idea how to do it! I'm so thankful I found Stacey at Monroebot Graphics! Not only do I love her cutting edge style, she was there to walk me through the entire process, encourage me, and just make the overall transition run so smoothly. She is very professional and extremely innovative. I highly recommend Monroebot Graphics!
Kim Smith, Founder of Lottie B.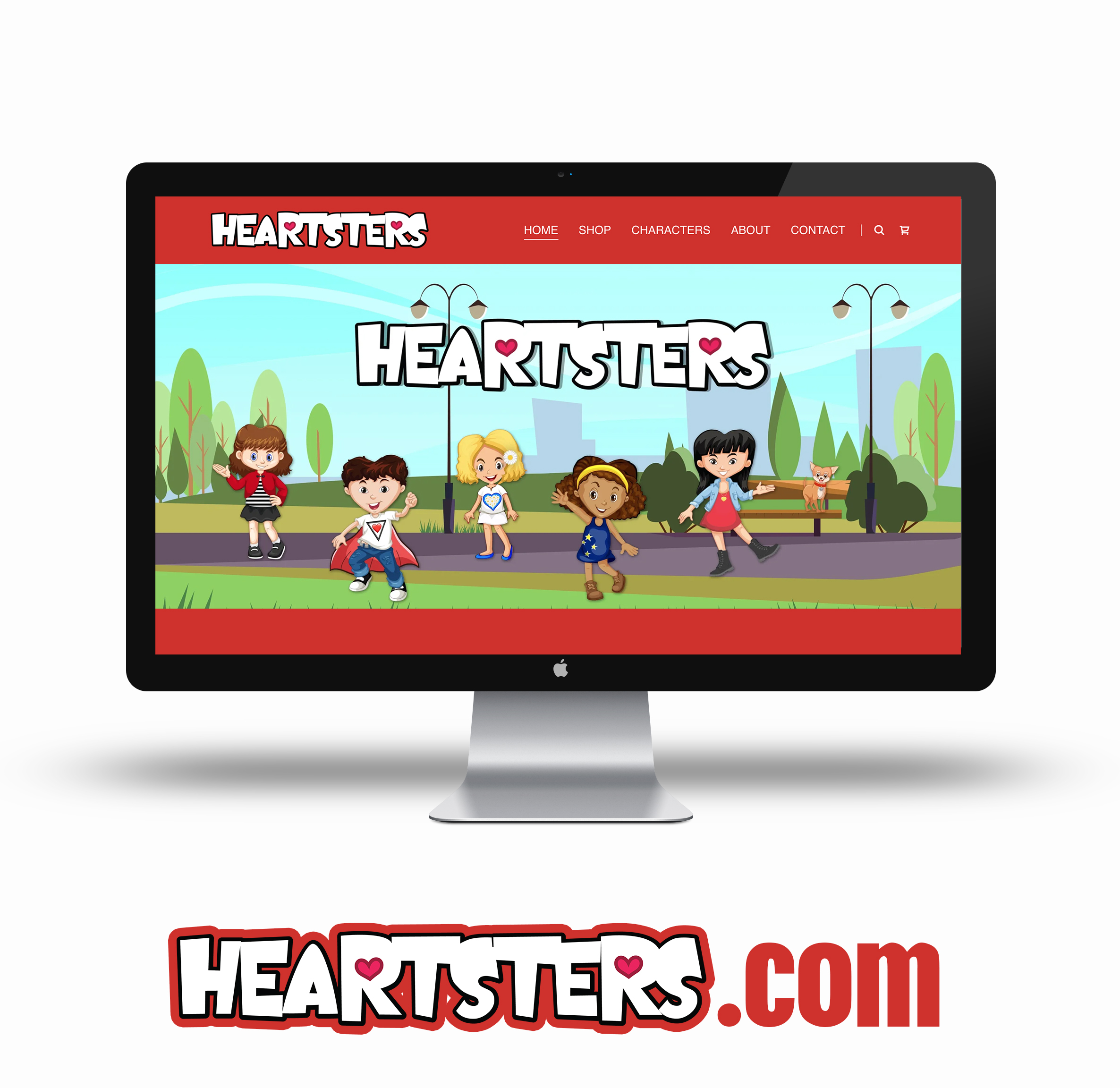 Jennifer Martinez, Owner of Heartsters
I've had the best experience with Monroebot Graphics!
It's beyond helpful to know that my Facebook and Instagram pages are being monitored and advertisements are being ran to stay constantly in front clientele. I absolutely love my business cards and my business brand that she has designed…not to mention my BEAUTIFUL website!
I get compliments on my cards almost each time I hand them out! Monroebot Graphics also has the most unique way for all of your marketing needs! Thank you so much Stacey, for being my right hand in business!
Emily Hazelwood, Realtor®
Miramar International Chairman's Club
Stacey with Monroebot Graphics is so passionate in her craft…
and consistently delivers a high quality work product. She is also super friendly and great to work with. So happy to be working with her Company.
Jennifer Martinez
CEO + President of Consult HR Partners
AWESOME, AWESOME, AWESOME!!
I love your creative brilliance coupled with your professional eye to make it absolutely perfect. I love the direction you have guided us.
Kim Rebeiro, Owner of Executive Impact
Everything we have asked of Stacey with Monroebot Graphics…
has delivered in a timely and professional manner. She also composed a flyer for our Bakersfield Petroleum Club fundraising benefit, which was recognized as a five start event from Telemundo Media, local politicians and the Petroleum Club itself.
Stacey conducts her business with professionalism and an individual you continually want to do business with.
Ryan Martinez, President + Chairman of Board
The Contreras Foundation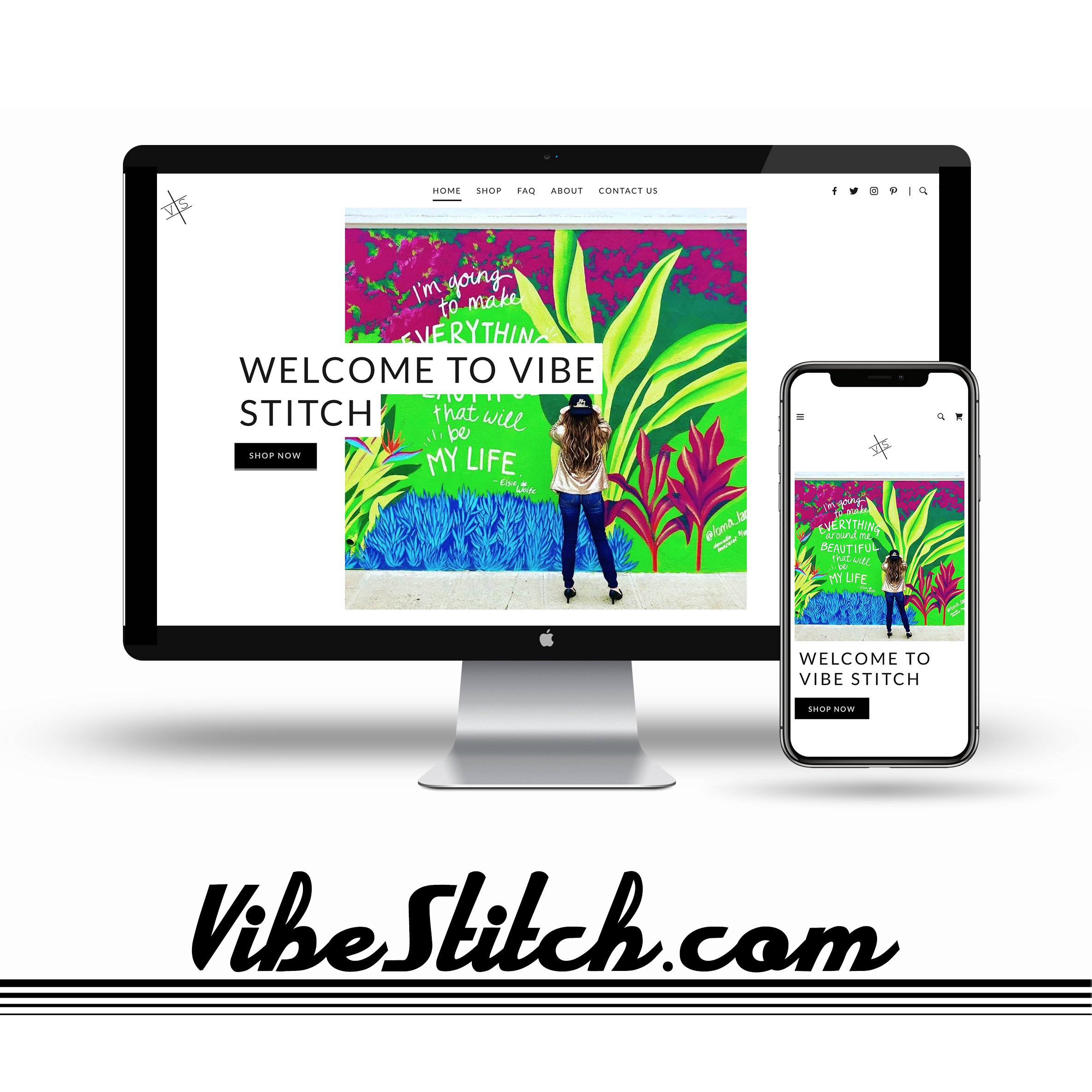 After months of searching…
for a company to help me re-brand my business, and not finding one that I believed would truly understand what I truly wanted…I almost gave up. Then one day, while browsing Instagram, I came across Monroebot Graphics.
Their bold, colorful 90's vibe caught my eye. I checked out their website and immediately fell in love. It was like an instant creative connection. I thought they were based in Los Angeles. I sent them a DM and received an instant response and within our first conversation I learned that Stacey aka Monroebot Graphics was based out of Bakersfield, California - like me!
A few days later we met in person and I hired her on the spot! Stacey understook every idea I had, except she made them a million times better!
Her creativity and passion for graphic design is incredible and a rare quality to find these days.
It's been 2 years since our first meeting and I still hire Monroebot Graphics to run my social media, design new graphic images for me, update my website, business and gift cards…you name it she can do it! Better than most!
Her eye for design, coupled with her creative mind never disappoints!!!
Christie Ludwick, Owner of Vibe Stitch
Can I give them 6 stars?!
Stacey at Monroebot Graphics has far exceeded my expectations and completely blown my mind!
To start, I really had no clue what I wanted specifically. I just knew how I felt I wanted it to look, if that makes sense. It's because Stacey at Monroebot Graphics asked me the right questions, that we were able to bring my logo, website and brand to fruition.
I am PROUD of my brand. I've had so many clients tell me that they chose my business over the competition because my website is user friendly, sleek and professional. I also had them do my business and post cards.
I'll never go anywhere else for my branding or graphic needs!
Ashley Martin, Founder of Visionary Brows
Also created by yours truly…