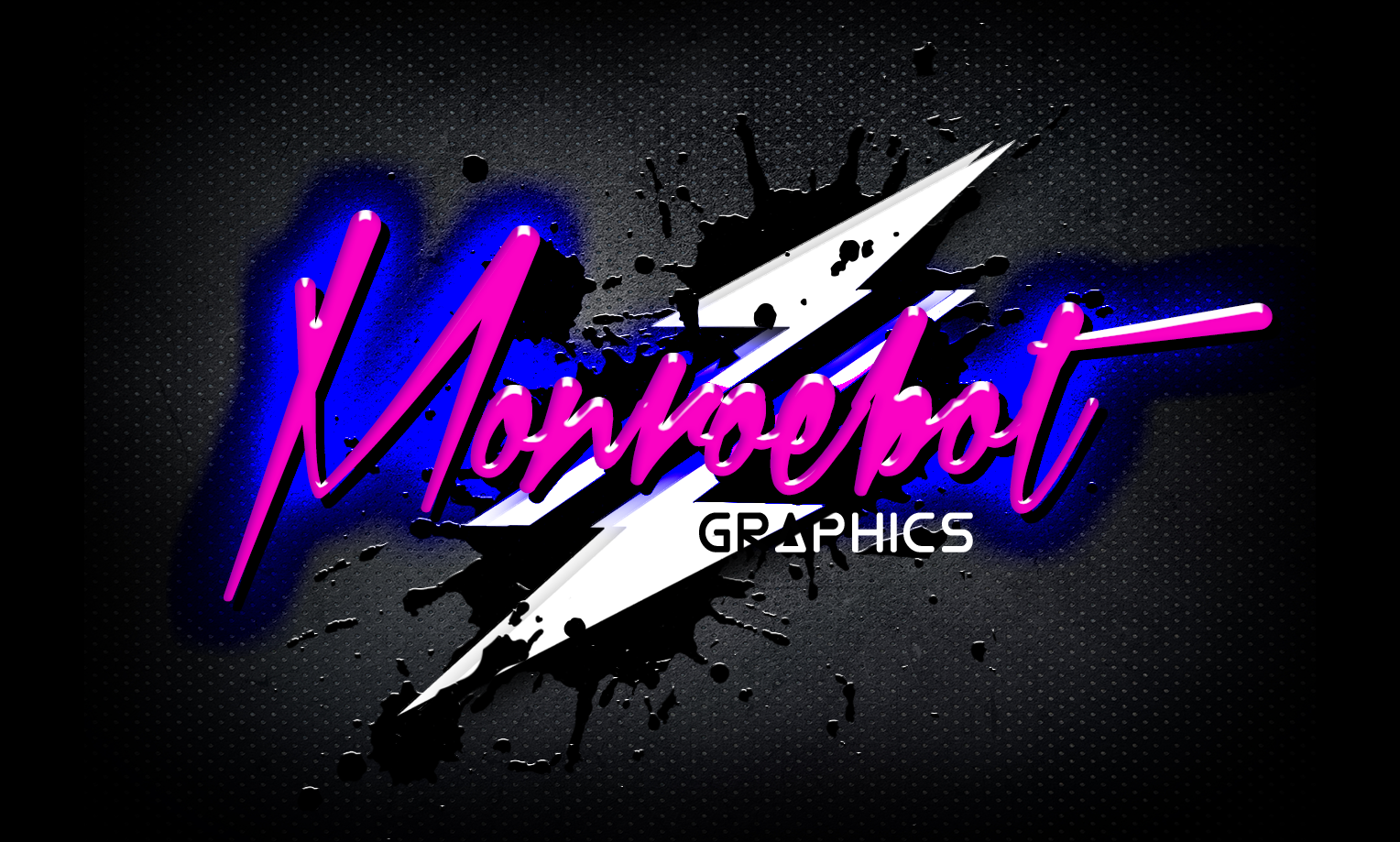 How it all started
Funny story...I, Stacey Hinzo, after having my beautiful daughter Monroe (nicknamed Mon-Robot :: get it? Monroebot), I decided to start a business with pure intention of it being a supplemental income. So, that I could work less hours in a corporate setting and have more time to spend with my daughter, Monroe. However, with over seven years of experience within business development, marketing and graphic design, my side "gig" quickly flourished. So much so, that I had no choice but to put my career on hold to pursue Monroebot Graphics full time.
I honestly didn't think that I would have the amazing opportunity to have a thriving business that would allow me to spend more time with my daughter and family. So, I now dedicate my time to share my knowledge, provide essential tools, and create and strategize and effective plan to clients. When you are given a beautiful brand design, effective plan and strategy your confidence, drive and passion quickly follow. Therefore, achieving your dreams and having a successful business is realistically obtainable!
Philosophy
Don't get me wrong, I LOVE to design and stylize. However, my favorite part of my job is that I have been blessed to be given the beautiful opportunity to help others achieve their dreams. I want nothing more than to enable you to believe in yourself and realize your business' full potential. Then, and only then, when you have the confidence and pride in what you present to the world, with the correct tools to strategize and plan for your business' future...you really can take on the world!